Patterson Mobile Crane Hire services Melbourne and the Mornington Peninsula. We combine expertise, experience and hold one of Australia's largest fleet of cranes, travel towers, access equipment and specialty engineering resources, to help you solve lifting challenges in any industry.
We are specialists in anything that requires:
Cranes from 2.5 Ton to 50 Ton
Mini Crawler Cranes
Scissor Lifts
Trailer Mounted Boom Lifts
Franna Cranes
Remote Control Cranes
Octopus Glass Lifter
As a testament to the quality of our work and equipment, we are the winners of Lift of the Year for 2004 & 2008.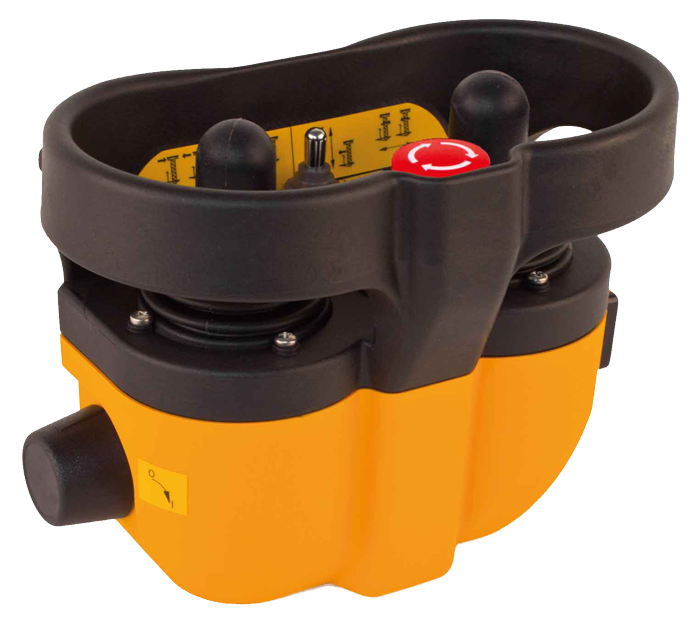 Remote Control Access – an Australian first!
Patterson Crane Hire commissioned the first radio remote control for AT cranes in Australia with help from Microtech Engineering.
After 9 months of research and development, the Victoria based company fitted a Hetronic Nova L Remote Control to a Terex/Demag AC25-1 Crane.
The first job for the remote control was for Theiss Services placing power poles among trees. The operator was able to walk through the trees, up to the hole and lower the poles in. It is an easier way to control the crane with the remote than from inside the crane itself. Clients are asking why we didn't do this years ago!
Experienced Mobile Crane Hire
Crane Operation and Hire is serious business. We have years of experience and are 2004 & 2008 Lift of the Year Winners!