Patterson Cranes provided a crane to enlarge a chimney on a prominent Mornington Peninsula landmark… Nothing is impossible!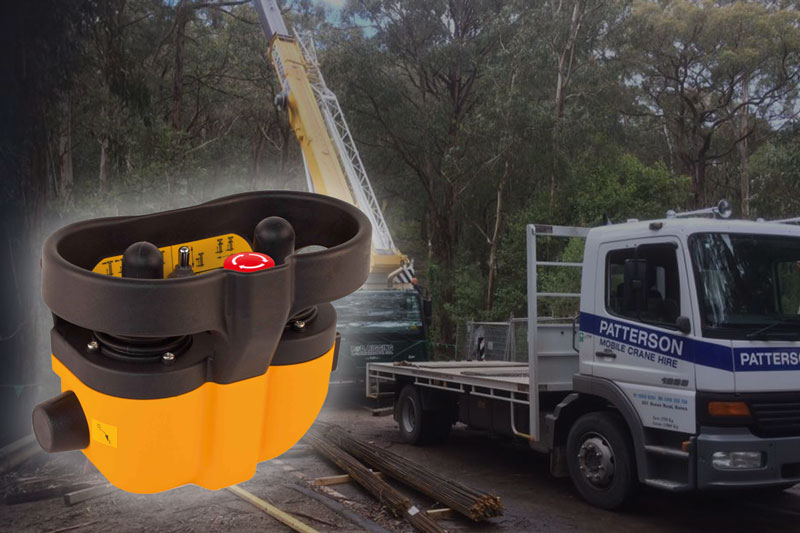 Patterson Crane Hire commissioned the first radio remote control for AT cranes in Australia with help from Microtec Engineering.
Our Chimney story made the press on more than one occasion – here's another one of those hard-access crane hire articles.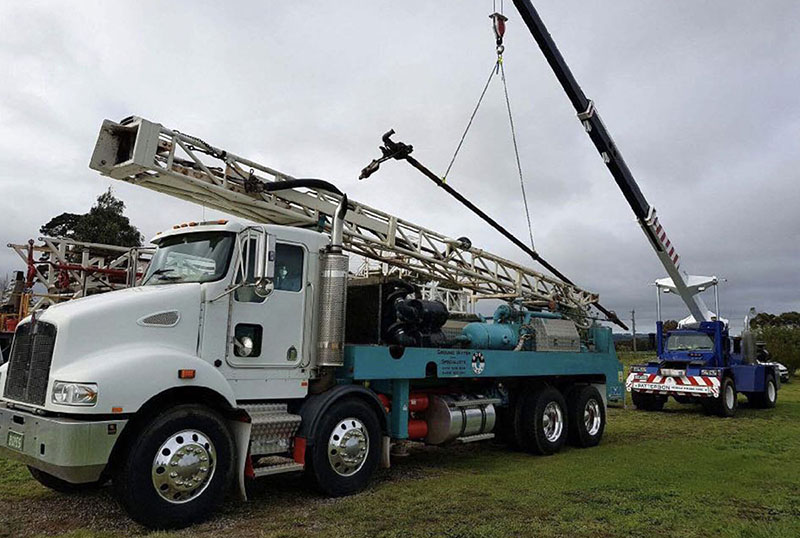 Patterson Mobile Crane Hire's, KATO MR-130R is the real Rough Terrain deal! Providing safety and performance and 30+m reach.
Experienced Mobile Crane Hire
Crane Operation and Hire is serious business. We have years of experience and are 2004 & 2008 Lift of the Year Winners!