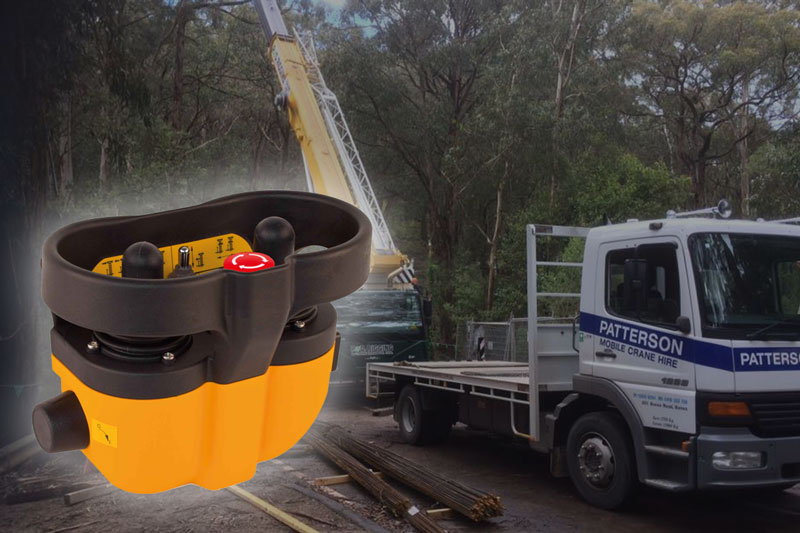 Remote Control Cranes
Patterson Crane Hire commissioned the first radio remote control for AT cranes in Australia with help from Microtec Engineering. After nine months of research and development, the Victoria-based Crane Company company fitted a Hetronic Nova L Remote Control to a Terex/Demag AC25-1 crane.
Now, our remote control mobile cranes harness the same safety systems as all of our cranes plus the added benefit of being able to be operated remotely for even more versatility for those hard-to-access areas.
Our first job requiring the use of our nifty remote control mobile cranes was for Theiss Services, to place power poles in a highly treed area. Having much more visibility of what's around by operating the crane remotely rather than being inside it, this was not only convenient but much safer as well as requiring less clipping of the vegetation around.
Experienced Mobile Crane Hire
Crane Operation and Hire is serious business. We have years of experience and are 2004 & 2008 Lift of the Year Winners!