Equipment | Specifications
Equipment Specifications
For those technically minded, if you want to know what some of our equipment can do to assist you, please browse through the info below to get a better idea. Keep up-to-date on Facebook about what we've been up to recently and where we're working.
The specs below show how we can create reach with our difficult access cranes on the Mornington Peninsula.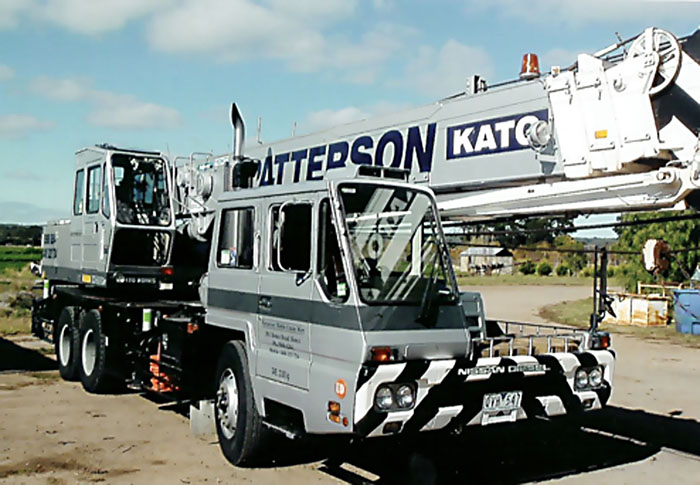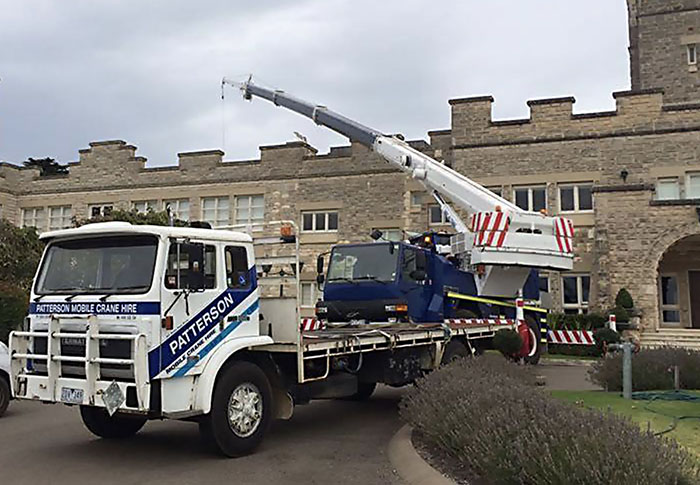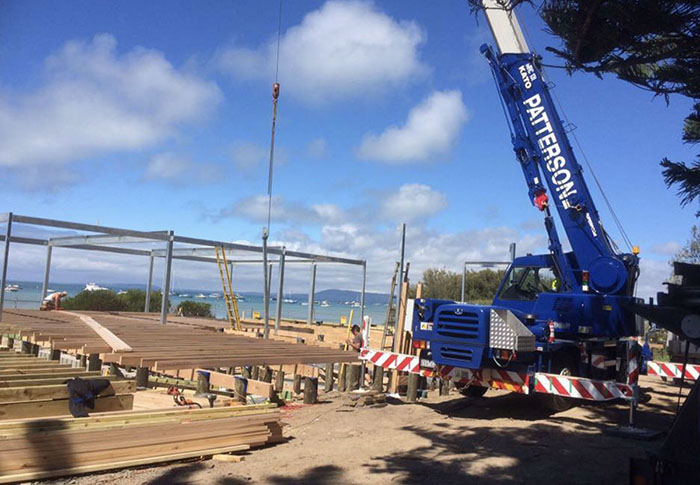 Experienced Mobile Crane Hire
Crane Operation and Hire is serious business. We have years of experience and are 2004 & 2008 Lift of the Year Winners!